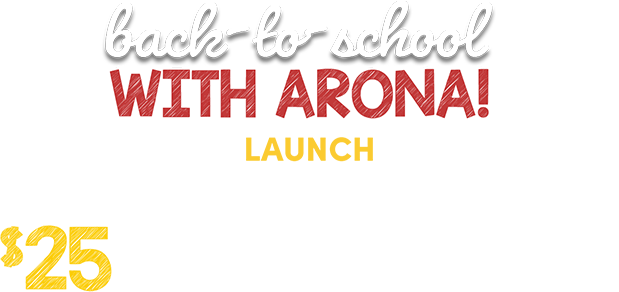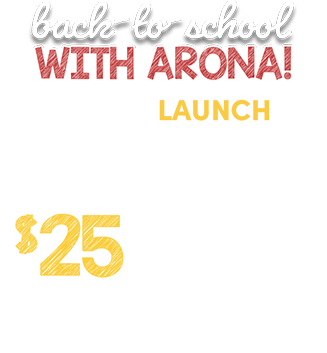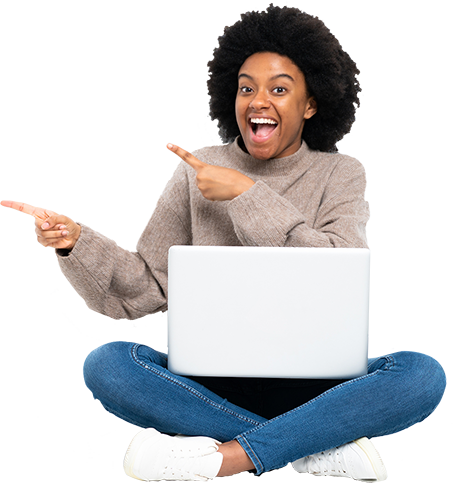 *Present this offer in-store to start new agreement with payment option 12 months or longer and pay $25 at signing. Normal monthly payments begin on date and in amount stated in agreement. Not a discount. Offer does not reduce total cost of ownership. First full payment due date for agreements started with a promotional offer is based on payment frequency selected. Not valid with any other offer. Some restrictions apply. See store for details. Valid through 8/30/2022.
You are Pre-Approved - Apply Online NOW!
Leasing with Arona just got easier- start your application online and skip the line!
Click Here to Apply
Shop Our Featured Products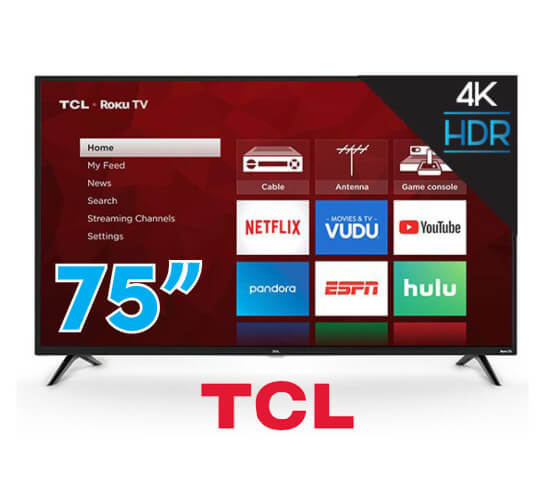 Quick Shop
75" TCL 4k Smart TV
$119.99/month
For 24 Months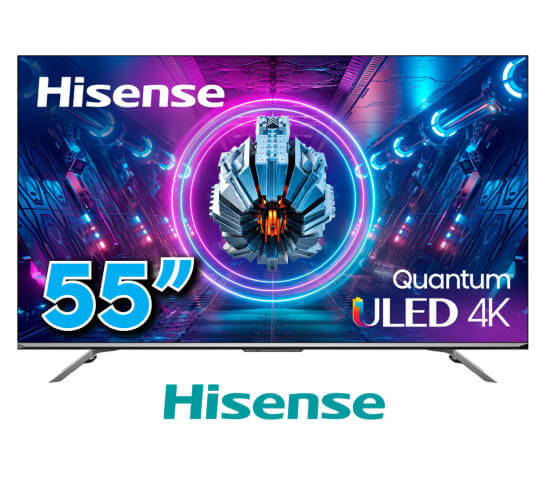 Quick Shop
Hisense ULED Android Smart TV
$94.99/month
For 24 Months
Deals Like These Won't Last Long!
Everything You Need
To Live Your Best Life
The Arona Home Essentials Difference

Flexible For
Your Life
Payment plans available
to fit any budget.

Fast Same-Day
Delivery
Plus, free delivery & set up
on ALL items.

Top-Notch
Customer Service
Our employees are
Rent-to-Own Specialists.

A Small Store Feel With
Big Store Stuff!
If We Have It,
You'll Get It TODAY!
Get exclusive savings and perks!