Company History
Arona Home Essentials has been active in the rent-to-own industry for more than two decades with a crew that has decades more experience, and we have more than 50 store locations nationwide. Over the past 30+ years, many things have changed. But one thing that's stayed the same is our commitment to relationships, and our goal to help our amazing community of hard-working customers create happy lives for themselves and their families.
Arona Essentials At A Glance:
Flexible Payment Schedules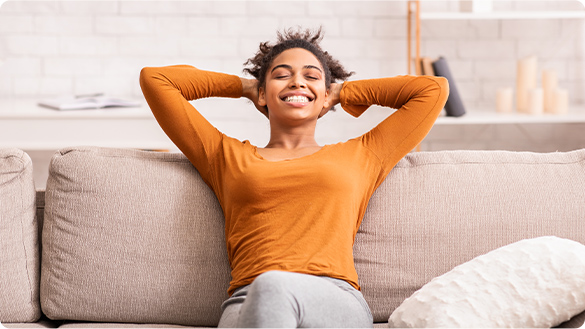 Customer Focused
At Arona Home Essentials, we believe that happiness begins in the home, which is why we provide affordable rent-to-own furniture, electronics, appliances, and tires with flexible weekly, bi-weekly, and monthly payment plans. And because we don't require credit checks or charge high interest rates, everyone is pre-approved for a lease agreement.
Our Vision
Whether you're just getting started and need furniture for your first apartment, or if you're trying to improve your credit score to qualify for a new home mortgage, our team will help make your dream a reality. If we don't have something in stock that you want or need, we'll do what it takes to get it for you – guaranteed!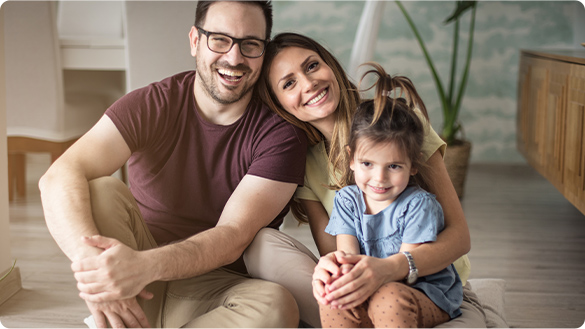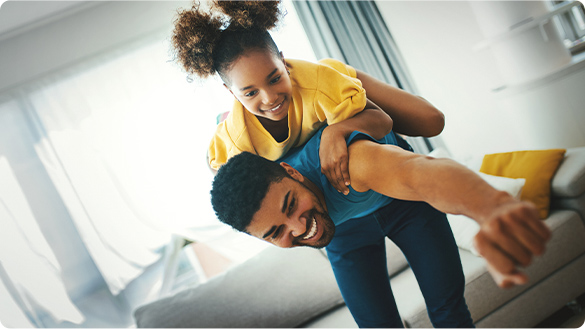 Rent-to-Own With Integrity
We believe that when individual lives are better, the world is better, and we work hard to make our planet a more enjoyable place for all. It's always our #1 mission to make sure you're happy when you leave our store, and throughout your entire rental experience with our unique rent-to-own company.
Our Mission
At Arona Home Essentials, we deliver a simple, fast, flexible, convenient, safe, and – above all – POSITIVE rent-to-own experience and help create happy lives for customers by allowing them to rent anything they need, for as long as they need it, until they've paid off the item(s) in full. With so many years of experience under our belt, you can trust that you're in good hands at Arona Home Essentials.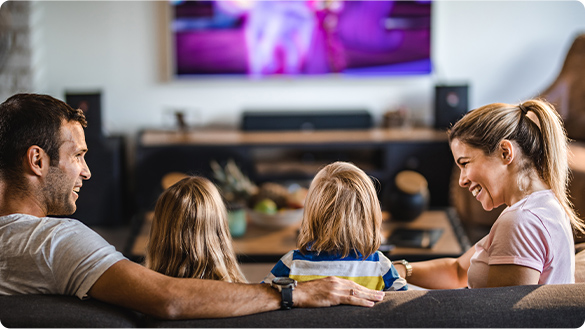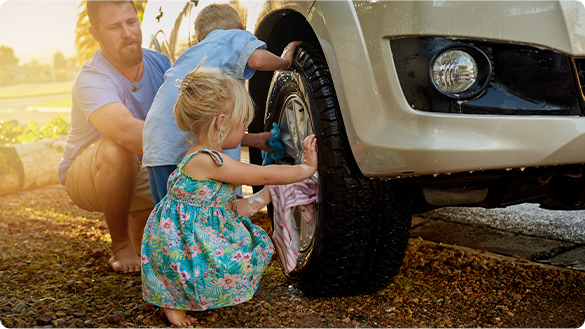 There's No Place Like Arona Home Essentials
When you rent-to-own furniture, electronics, appliances, and tires, you can enjoy a better quality of life with less financial worries. You'll also join a community of friendly people who have your best interests at heart. Arona Home Essentials customers get exclusive access to promotions, discounts, giveaways, and membership benefits, so they can confidently and comfortably invest in their homes.
The BCP Family of Companies
Arona Home Essentials is part of a larger group of businesses all invested in and connected by Founder and President Thomas Bernau. This group is known by our team as the BCP Family of Companies - a diverse collection of companies focused on operational excellence led by experienced operators with a thoughtful approach to people and growth. Explore these other businesses here:
https://bernaucapital.com/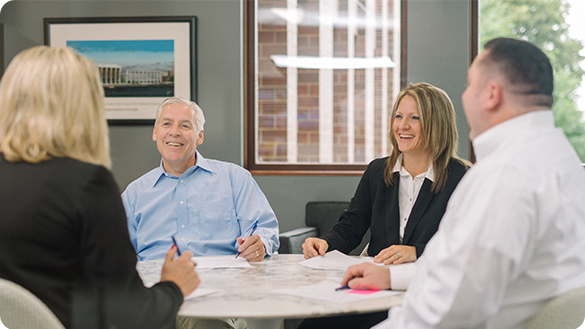 "At the end of the day,
the pursuit of happiness
is a human right. And for so many
people, happiness begins in the home."