A Few Perks Of Working
With Us
At Arona Home Essentials, we treat strangers like friends and friends like family. And our employees? Well, they're something else altogether! Arona Home Essentials has more than 50 store locations nationwide, and 30+ years of experience in the rent-to-own industry. When we say we know our stuff, we mean it, and we'll teach you all the ins and outs you need to know, too.
No nights, Sundays, or holiday hours
Employee incentive and bonus plan
Comprehensive training program
Generous vacation and holiday pay
401K employee retirement plan
Referral/recruitment bonus program
Group medical and dental coverage
Exclusive employee product discounts
Opportunity for career advancement
Direct deposit payroll checks
Company paid life insurance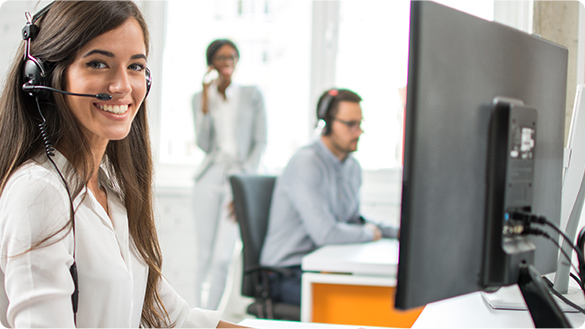 Comprehensive On-Site Training
Not only do we train our employees on rent-to-own best practices, but we also teach them how to become better salespeople and customer service representatives – valuable job skills that are applicable in any career. If you are a fun, friendly, personable individual who enjoys helping others create happy lives, you'll do great at Arona Essentials!
View Open Positions
Incentive & Bonus Plans
When you work at Arona Home Essentials, it's likely that you'll be working alongside your neighbors. We are passionate about serving the communities we live and work in, which means the people we hire typically live just down the road, too. We also thank our employees for their hard work by providing them with exclusive promos, product discounts, and payment plans.
View Open Positions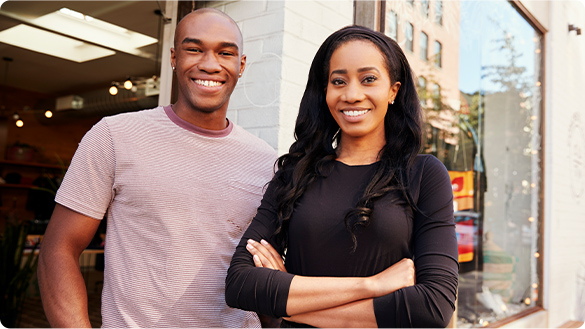 So, what do you say?
Are you ready to advance your career at Arona Home Essentials? We are so
Let's do it together!
much more than a simple rental company, and we never lose sight of our true purpose – to help make peoples' lives happier.
Apply Online